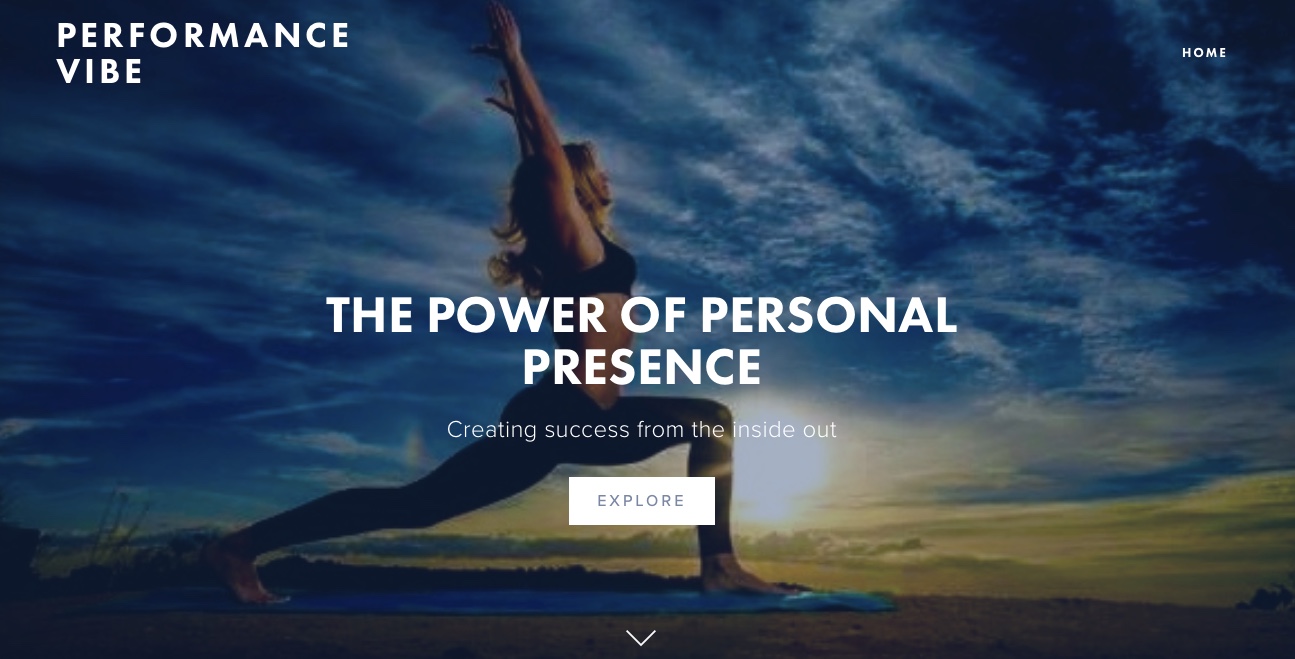 LETTING THE GENIE OUT OF THE BOTTLE
Be your own performance coach or the echo of the work you do with them.
When you are on the mat you are building:
- strength - flexibility - focus - attention - clarity -
- resilience - awareness - presence
When you connect mind and body, you echo the skills you develop on the mat through everything you do.
You become a creative force of energy shaped by the intuitive 'flow' which all high performers quote as their secret to success.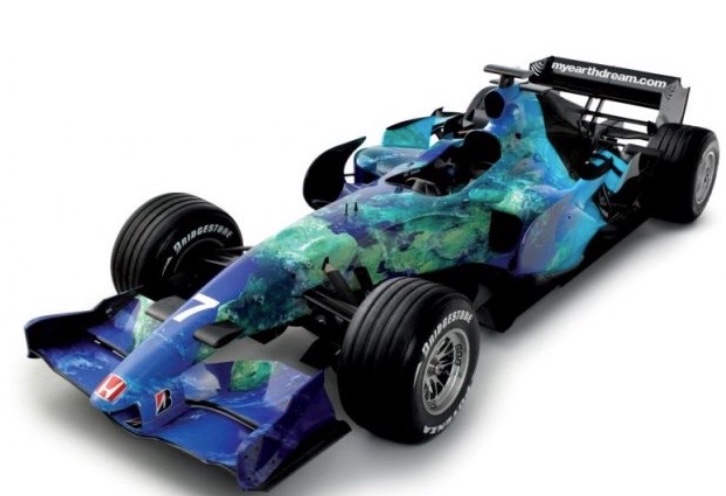 Feeding the presence we feel in movers and shakers
Our high performance space supports individuals and workplace teams to tap into the power of personal presence.
Our intuitive intelligence programs take the time-tested ancient practices of mindfulness, meditation, and yoga and apply them to today's business world.